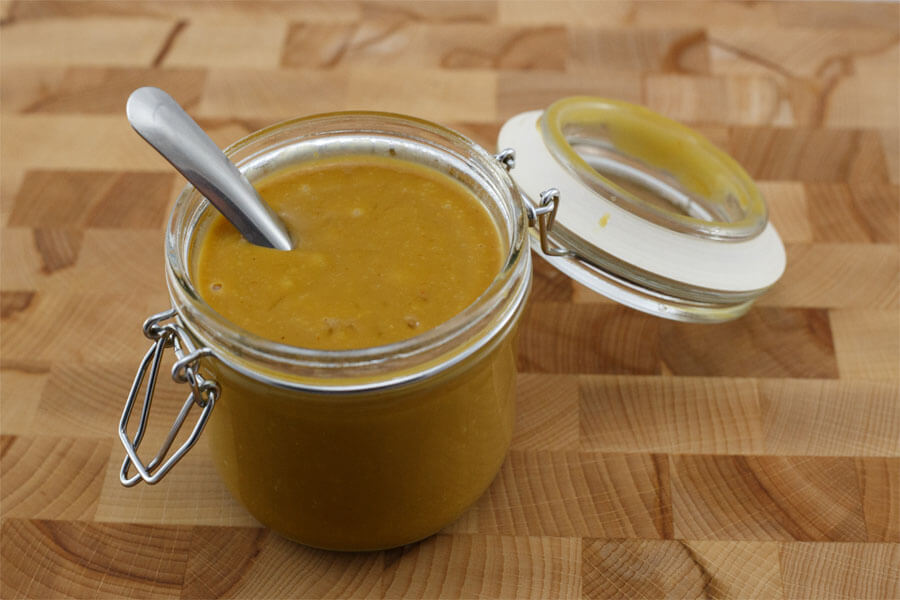 This is one of the recipes I worked on last year - I'm genuinely pretty proud of this recipe now - goes great with pork but any meats good - it holds pretty well in the fridge as well.
1/2 cup yellow mustard
1/3 cup light brown sugar
1/3 cup apple cider vinegar
1/8 cup water
1 tablespoons chilli powder (not hot)
1 teaspoon black pepper
dash of cayenne (hot)
1 teaspoon soy sauce
1 tablespoons butter
2 teaspoon liquid smoke (hickory flavouring)
Mix all except the soy, butter and liquid smoke. Simmer for 5-10 minutes. Stir in remaining ingredients and simmer for 5 more.
And that's it - absolute magic with pulled pork and will really give your next BBQ round something special. Make sure you give some feedback if you end up trying it out.
Cheers