CSS Puns
Some random puns & jokes written in CSS for your inner geek.
1 min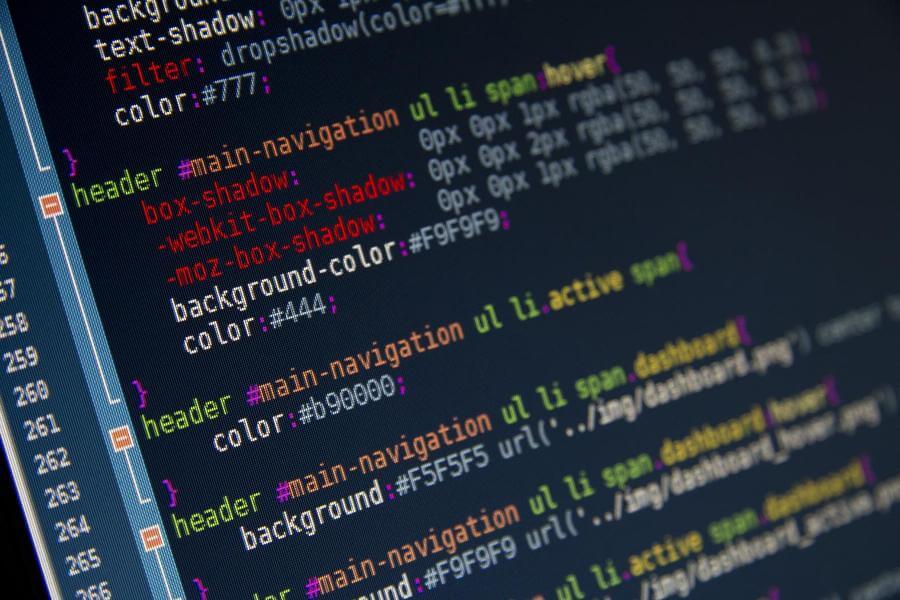 I cant even remember where I come across these, but they're pretty damn funny - particularly if you enjoy a good pun.
If you're not so up to date with your coding knowledge; I can't recommend Code Academy enough for polishing up on your CSS awareness.
#usa + #mexico {
border: 1px dashed;
}

.bambis-mom {
cursor: crosshair;
orphans: 1;
}

#big-bang::before {
content: "";
}

#nsa {
opacity: 1;
}

#australia {
transform: rotateY(180deg);
}

.religious-upbringing {
perspective: inherit;
}

.yomama {
width: 99999999px;
}

.wife {
right: 100%;
margin: 0%;
}

.delorean {
z-index: -1955;
}

#rip {
bottom: -6912px;
/* 6912px = 6 feet */
}